Category:
Microblog
Page 4 of 6
My Microblog is where I publish short "tweet-style" posts. Rather than posting directly on a third-party social network, I post here, and my feed gets syndicated across the web via Mirco.blog.
With the pre-run air temp at 96°, I plan to make the finish for today's run about 50 ft into the Atlantic.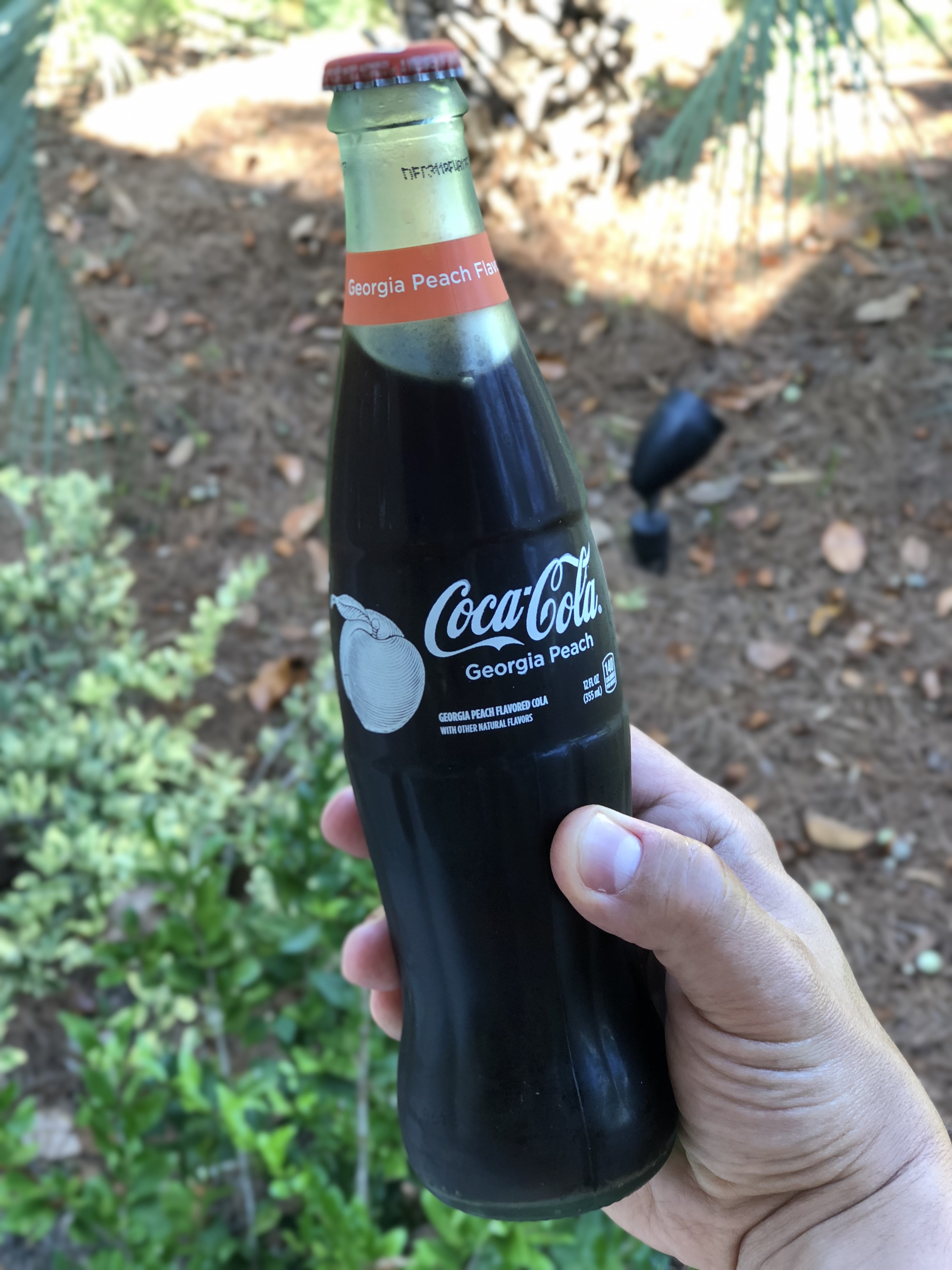 Here's a new flavor variation I found at a Harris Teeter. It's quite delicious.
When optimizing #WordPress page load times, I like to keep things simple. Here's where I start: Optimizing WordPress for Speed
I often use Fridays for professional development. Today I'm going to try out #VSCode.??‍? Visual Studio Code – Code Editing. Redefined
Favicons in Safari? Yes. They're finally available in Safari Technology Preview. HT @gruber
A while back the #NYTimes published that story about the Navy pilots and their UFO sightings. Now here's this follow-up to the 2016/17 story about strange noises and…
My favorite highlights from today's Apple keynote: WWDC 2018 Keynote Highlights
Quick show of hands: How many of you are timing your lunch break to coincide with the #WWDC Keynote? ?
I've considered switching careers and becoming a playlist curator. ? Here's my latest: Chill by @mwender ?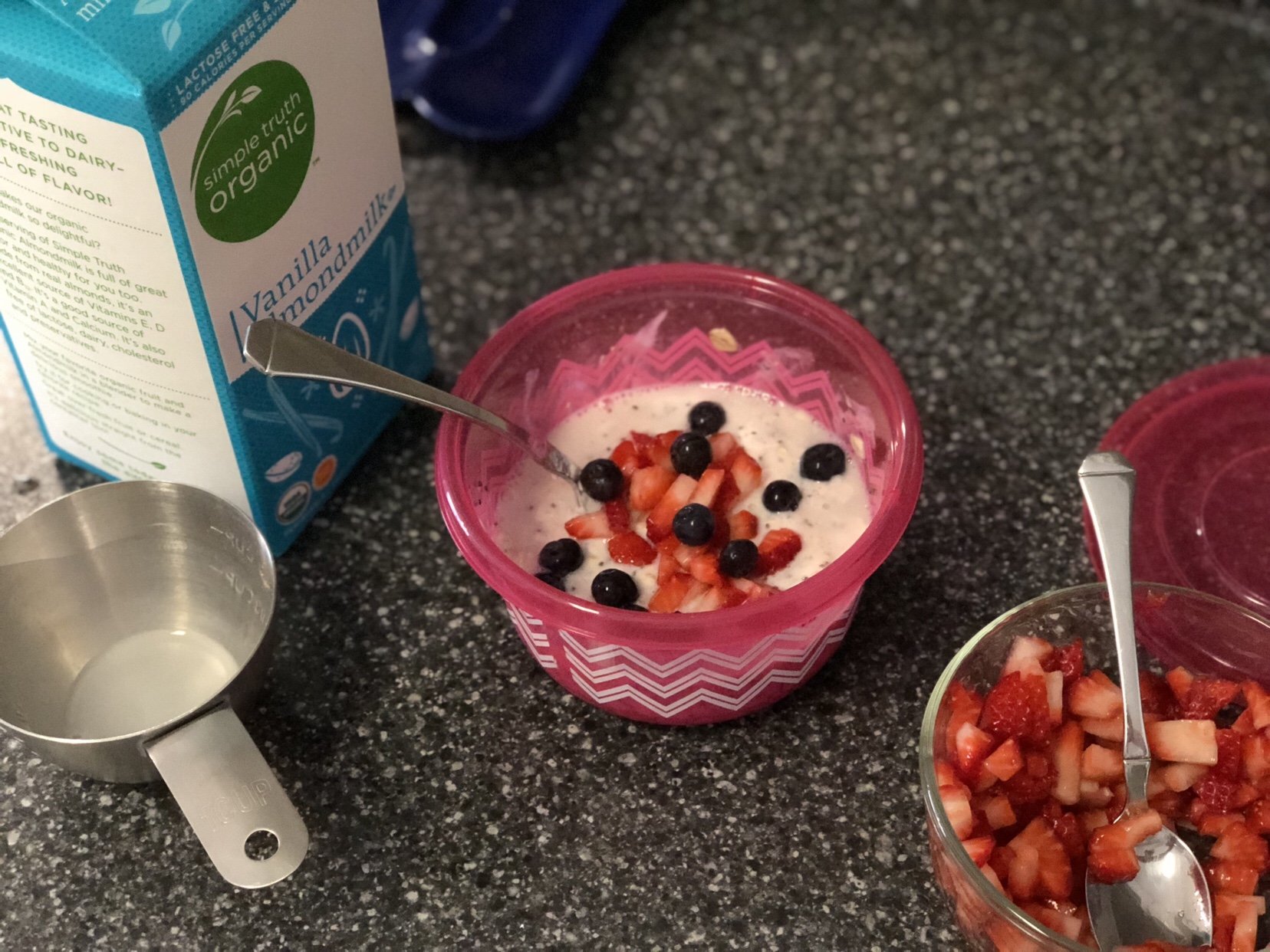 Ever tried overnight oats? They're a favorite breakfast of mine. Here's one of my recipes: 1/2 cup of dry oats 1/4 cup of Greek vanilla yogurt 1/4 cup…
Happy #GDPR Day everyone! If you've been getting a ton of Privacy Policy updates, that's why.
My Friday queue included a quick update to the EDGE Security Conference website. Now in its 3rd year, the date for Nashville has been announced with info on…
I love it when I came back to a project, start extending my code, and my own error messages explain how to continue. Thank you past self. ?
Such a productive morning. It's amazing what you can accomplish when you don't check email until after 11:30.