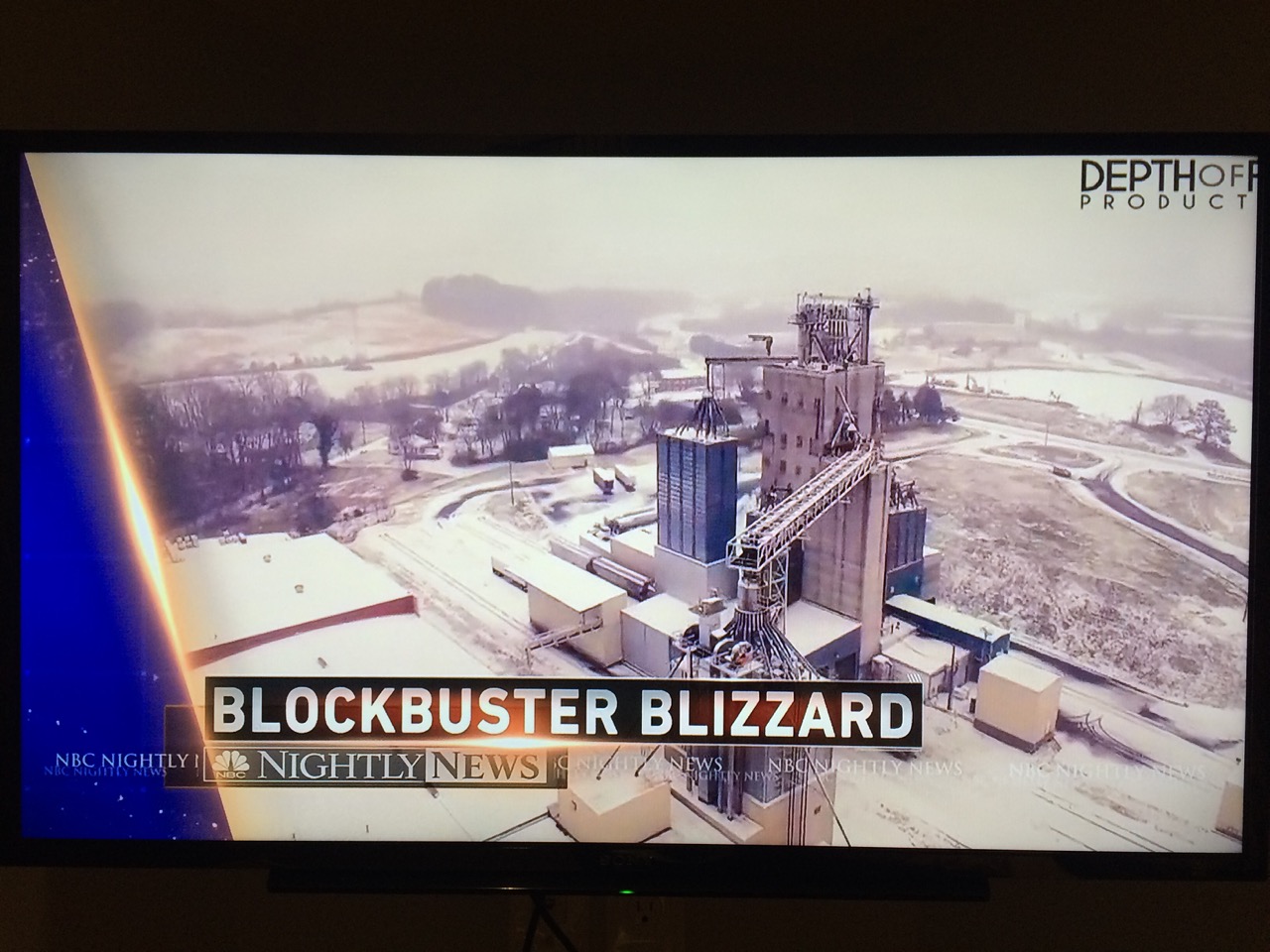 If you've watched the NBC Nightly News this week, you may have noticed that they used footage from the Knoxville area during the past two evenings. On Wednesday night,…

I always love a good story about how new technologies allow for disrupting the traditional ways of doing things. Such is the case with the student newspaper at Mt….
Astronomers using the Hubble Space Telescope say they have been watching the same star blow itself to smithereens in a supernova explosion over and over again, thanks to…
A look inside the lives of the Syed family: Serial: The Syed family on their pain and the 'five million detectives trying to work out if Adnan is a…
Benjamin Watson plays for the New Orleans Saints. After the Ferguson Decision, he posted his thoughts on his Facebook page. I appreciate what he had to say.
By now you've heard the allegations, and you may have even had time to reconcile that one of America's most beloved commedians also appears to be one of…
In the normally low-profile world of podcasting, "Serial" is a certified sensation—a testament to the power of great storytelling. It's quickly become the most popular podcast in the…
The crews that maintain the nation's 450 intercontinental ballistic missiles had only a single wrench that could attach the nuclear warheads. "They started FedExing the one tool" to…