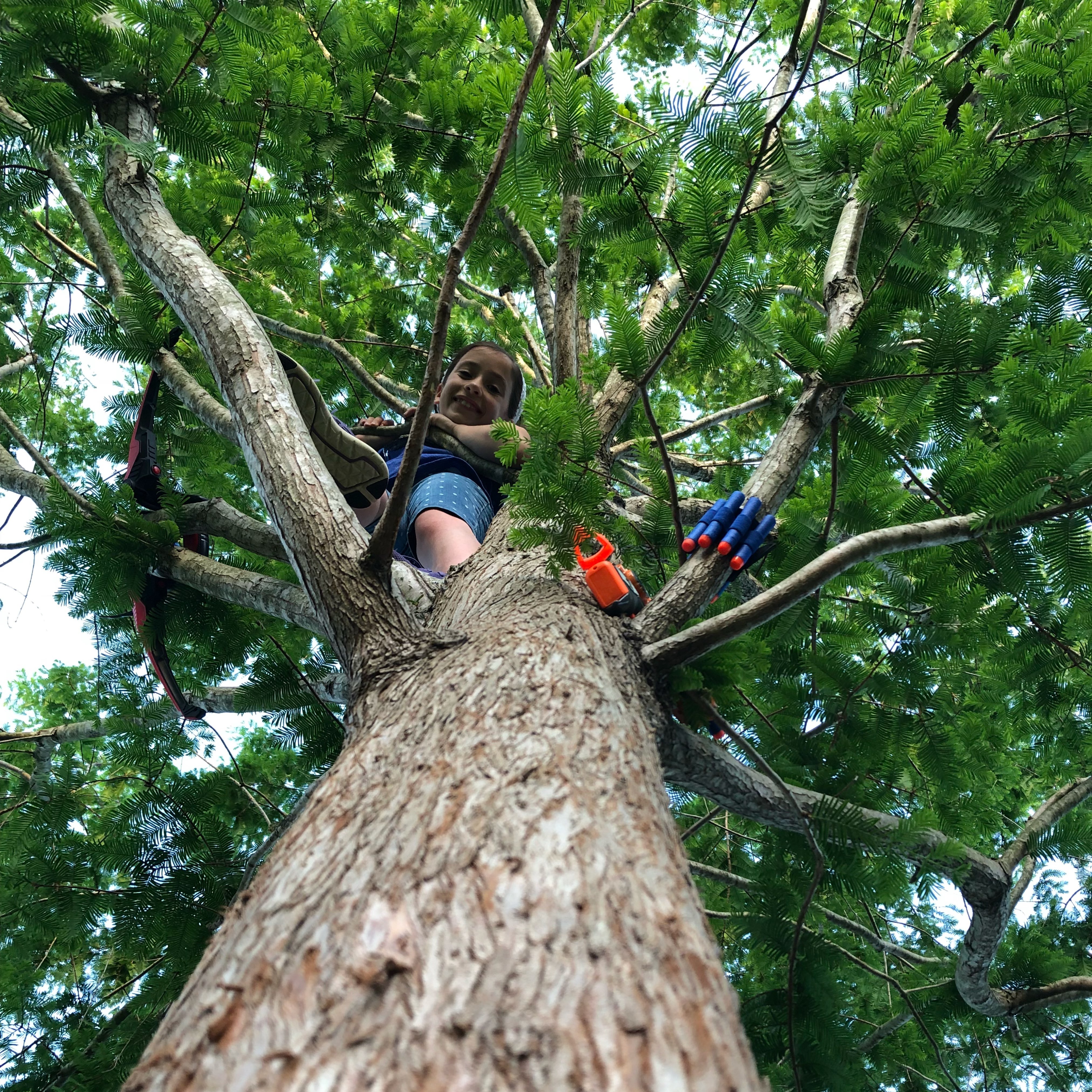 Oh the fun of climbing a tree.
Related Posts
Today I re-instituted one of my time-honored traditions: The midday run. Now back in the office, I estimate I'll be back to normal operating temps by 5pm. It was blazing ?️ out there.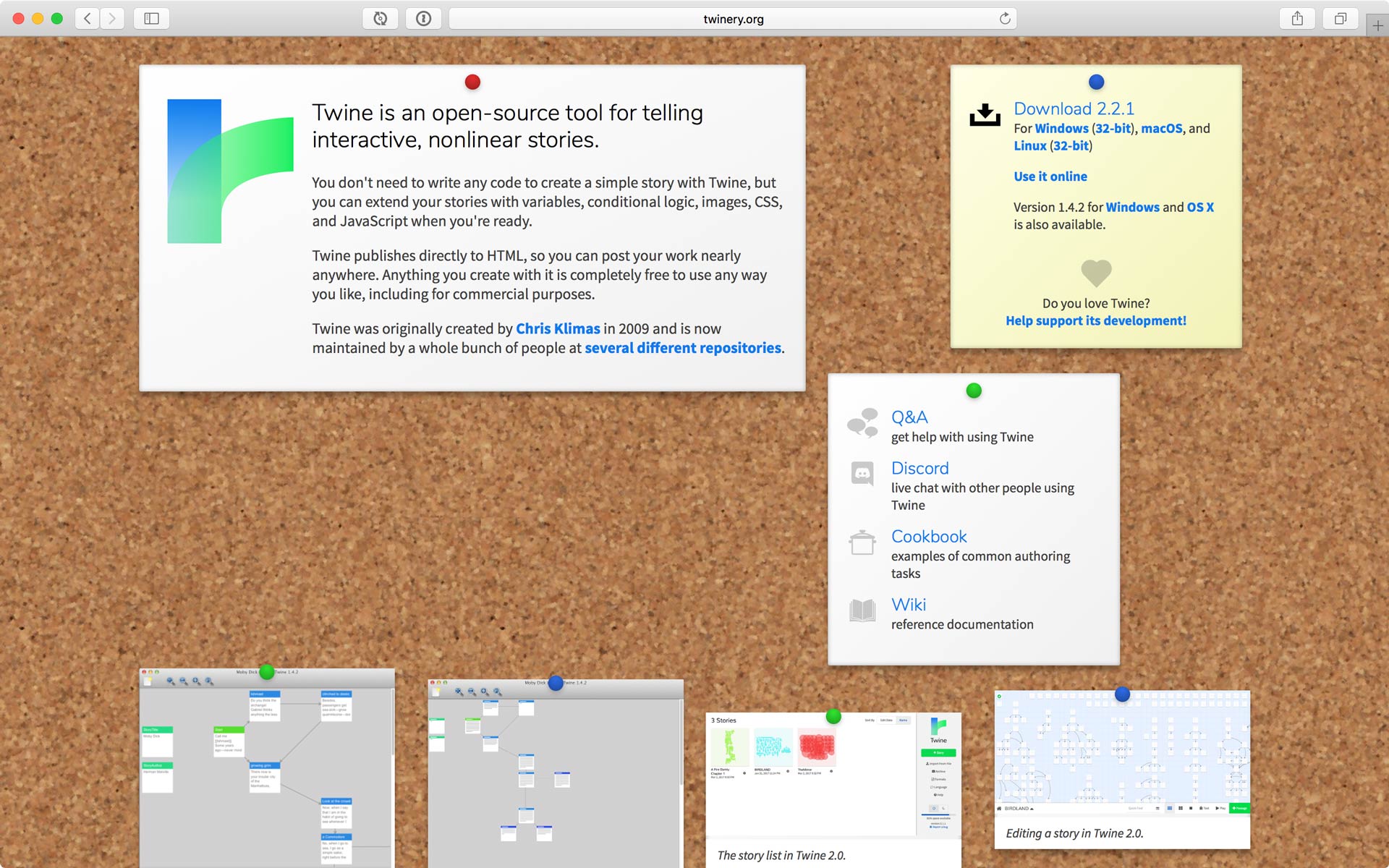 I was just introduced to Twine, a tool for telling your own interactive, nonlinear stories (i.e. Choose Your Own Adventure and more). It makes it so easy to create your own branching story. Add text + some choices, and Twine starts building your story map.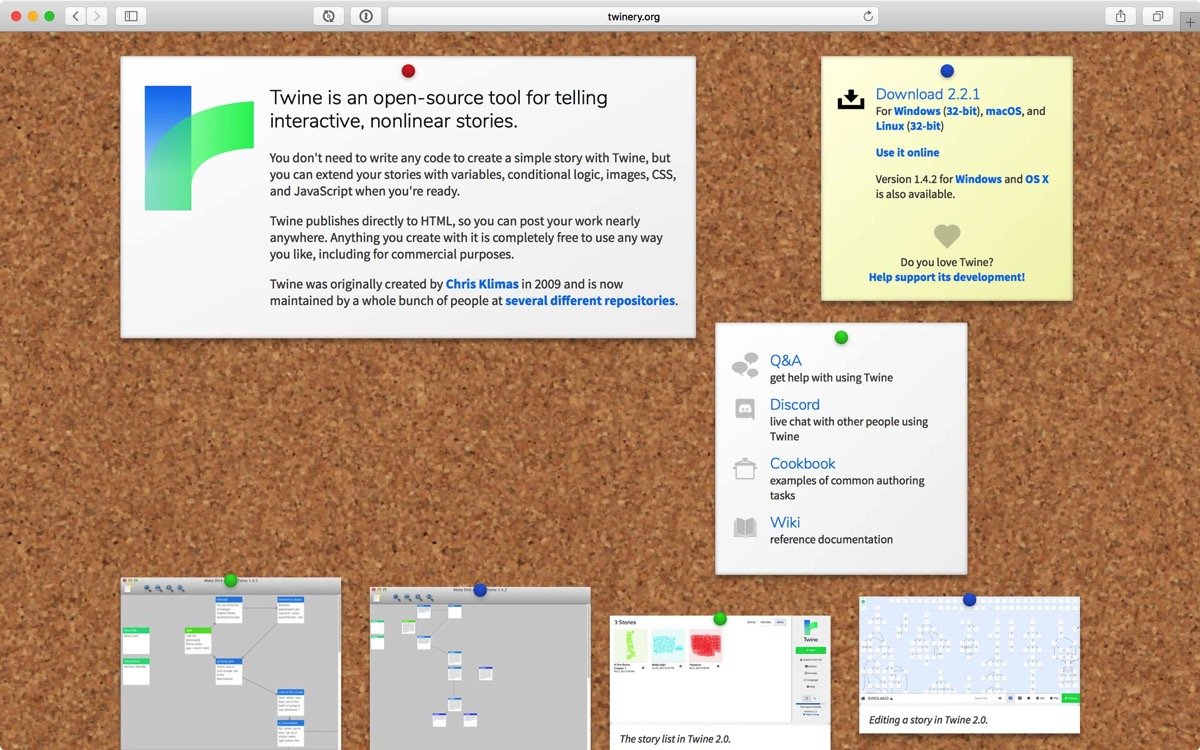 Two great sights from a little star gazing I did this evening:
The International Space Station passed over my head just after 10:30pm. It slowly started reflecting enough light for me to see it once it was fairly high in the southwestern sky. Then I watched as it passed overhead and continued catching enough sunlight for about 20 more degrees. I always love watching it, and I try to catch a glimpse whenever I can.
Jupiter is very prominent in the southeastern sky. It's so cool to be able to pick it out so easily.