Atomic is a beautiful looking prototype software. I especially love how it allows for collaboration and features a "visual version history".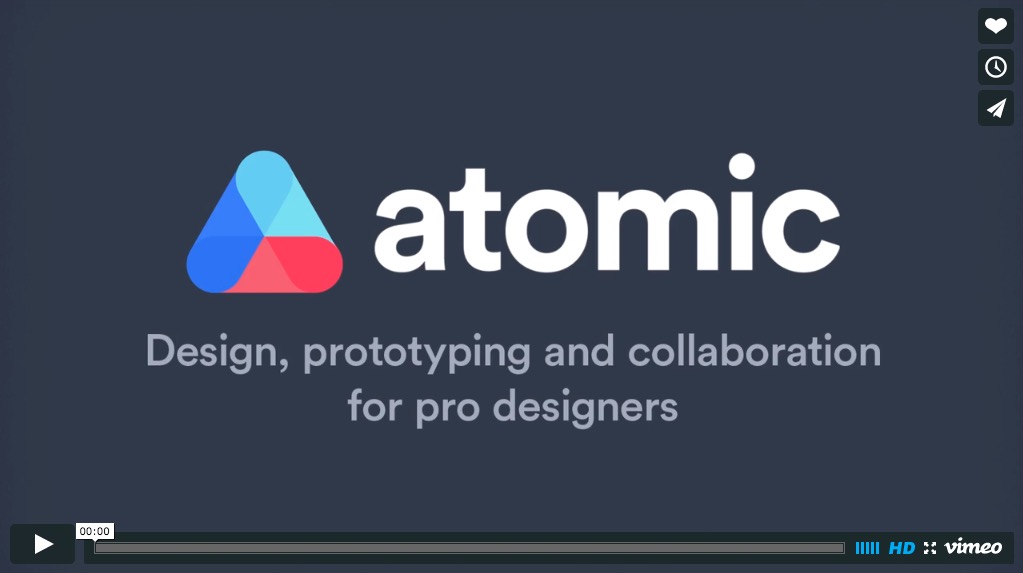 Design – Work your way up from a blank canvas, or pull in designs from Photoshop or Sketch.
Prototype – Lay out your states and instantly animate between them, without coding a thing.
Share – Share your prototypes with anyone or view on any device via a humble URL.