Here are some great videos I'm come across in recent weeks. You've probably seen one or two. The last one may be new to you. Either way, these make for some great shares.
Brothers Convince Little Sister of Zombie Apocalypse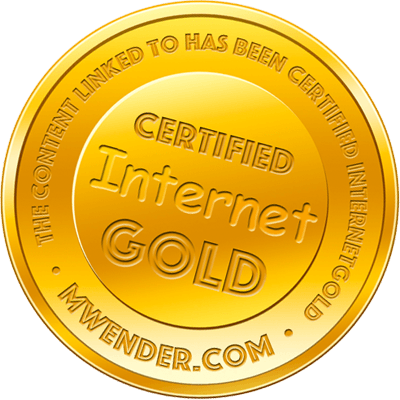 This one made the rounds during the past couple of weeks. I've watched it numerous times. If you haven't seen it, hit play now. Two brothers play a prank on their sister convincing her that there's a zombie apocalypse. For more fun, after watching the video, check out their appearance on Ellen.
Leap Frogs Jump into Neyland Stadium
Perhaps you've seen videos of the Navy Leap Frogs jumping before. When you see them jumping into the football stadium of your favorite college football team in your home town, it takes it to another level all together.
Player Two
This short film was based on a YouTube comment. It's less than two minutes and definitely worth a quick watch. Great story.