How many of you chipped in to thingCHARGER's Indiegogo or pre-ordered one via their Facebook promotion? I know I did, and a quick search of my email shows that I placed my pre-order back on January 5th. I was thinking it would make a nice Valentine's gift.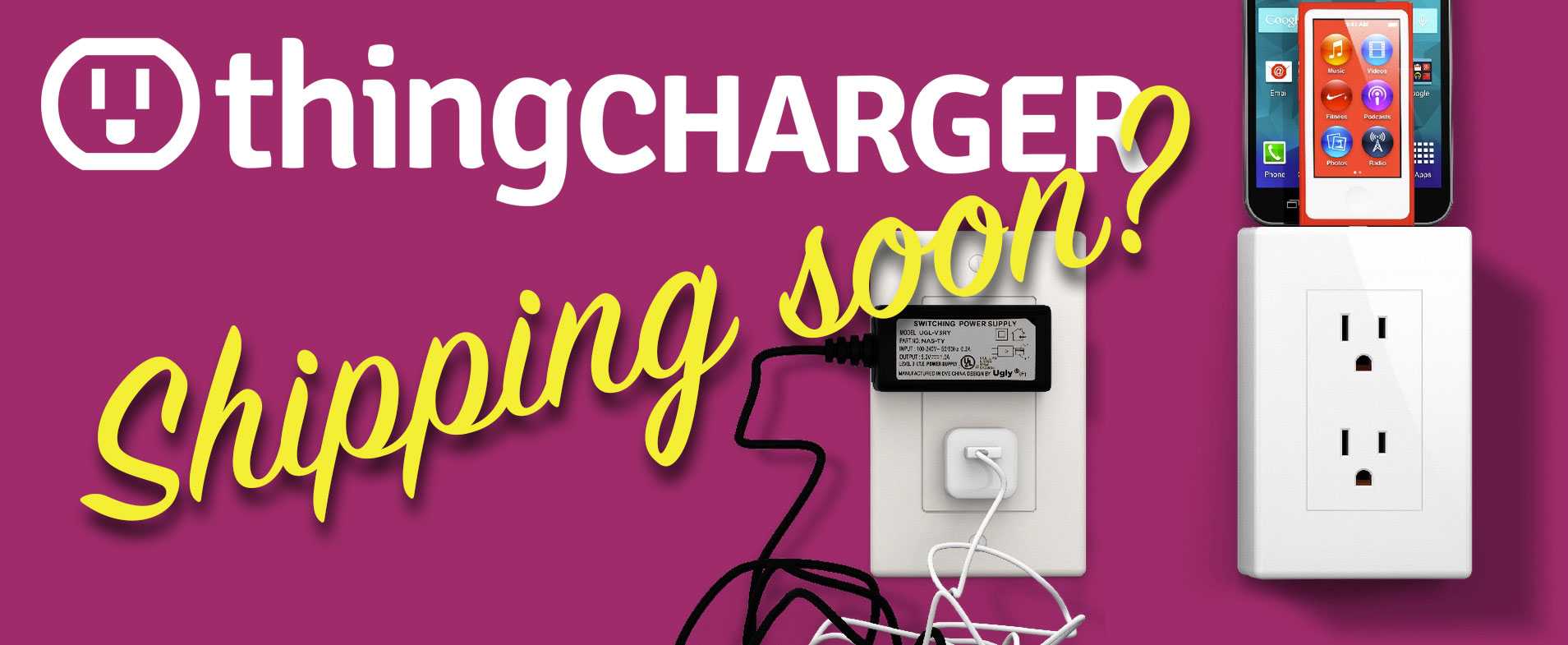 Well, as is typical with new electronics products, getting FCC regulatory approval took them longer than expected. With the resulting delays, I forgot what it was called. I remembered I ordered this "cool wall outlet that I could use to charge my things," but since I didn't remember the name of it, I had no way of checking on its status. That changed today when thingCHARGER gave me a follow on Twitter. That got me searching for a status update, and here's what I found: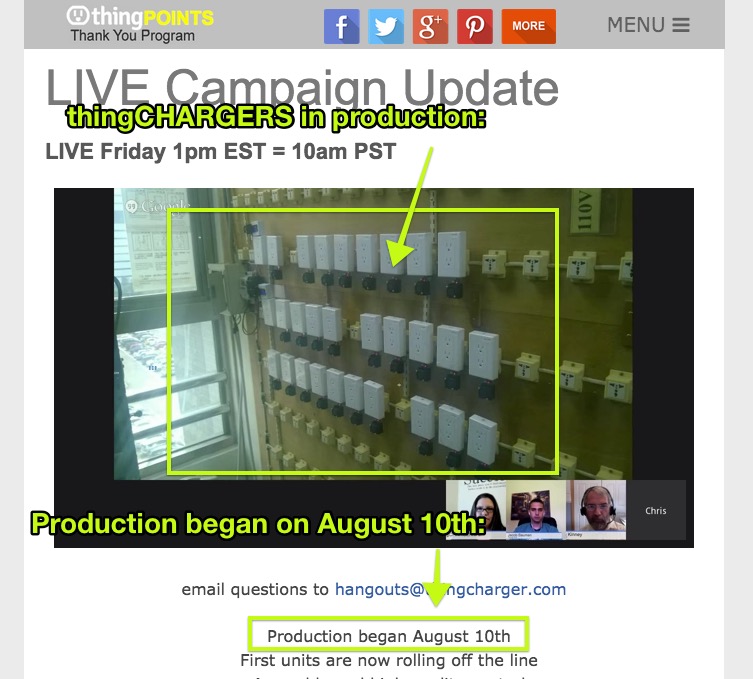 Apparently, they've been keeping everyone updated via their Google Hangouts live updates on Fridays. The only problem with this is it took me a good bit of hunting before I found this info. It seems it would be nice if they included a link to NEWS on that nifty one-page scroller they have setup here: http://www.thingcharger.com/.
12/31/2015 (11:20) – UPDATE
I've received word that my thingCHARGERs are shipping. See my comment below for details.
01/08/2016 (09:29) – UPDATE
My thingCHARGERs have arrived. If you're an early backer, emailing supporters@thingcharger.com was key for me (see my comments below).
01/18/2016 (15:18) – UPDATE
The folks at thingCHARGER sent me their updated shipping timeline: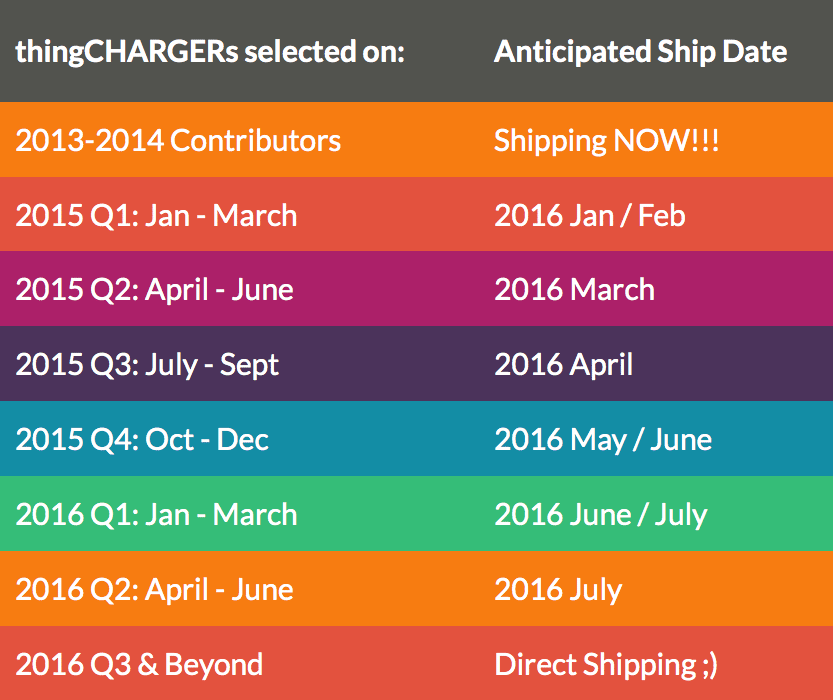 05/30/2016 (09:03) – UPDATE
While I was away on holiday, Kristin at thingCHARGER sent me the following message to post for you guys:
Hello, this is Kristin with the thingCHARGER team, and I wanted to reach out to anyone who is still waiting on their order. If you have still not received your order, or an email with a link to finalize from us, please contact me personally at hello@thingCHARGER.com Attention: Kristin, and I will help to get your package on the way as soon as possible. You can also reach out to our phone team who is available to return telephone messages Monday through Friday. They can be reached at (855) 345-8446.