I knew something had to be up with Barnes & Noble simply because it was still there whenever we went to Trader Joes. We even bought Christmas presents there this year. How is it that a brick-and-mortar bookstore has survived in this day and age? Is our city unique, or has Barnes & Noble somehow bucked a larger trend? Questions such as these made Ted Gioia's article stand out to me: What Can We Learn from Barnes & Noble's Surprising Turnaround?
James Daunt's super power: He loves books.

Ted Gioia on Barnes & Noble's CEO
---
Feel like creating your own techno tracks this weekend? Check out DittyToy. The site lets you create your own "generative music" via a Javascript API.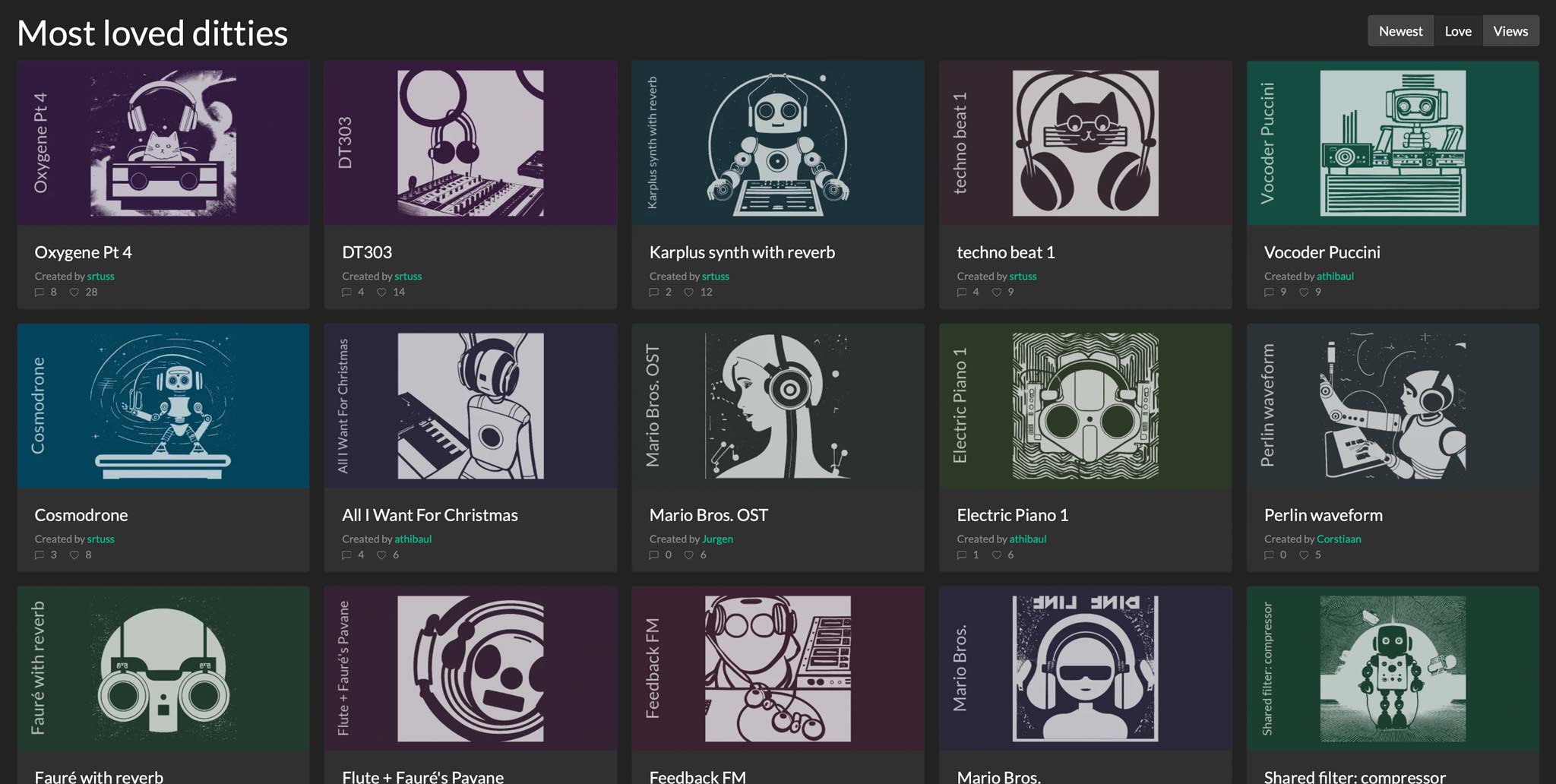 ---
Next time you're hosting a D&D session with you as the Dungeon Master, grab your map from this One Page Dungeon Generator.